Big basin redwoods state park Camp
Tucked away high up in the Santa Cruz Mountains above Santa Cruz and San Jose, Little Basin Cabins & Campground is a gem in the redwood forest. Boasting 534-acres for exploration, Little Basin is a California State Parks campground and part of Big Basin Redwoods State Park, the first state park in California. Students who attend WOLF School programs at Little Basin will discover the beauty and value of our fragile ecosystems amongst expansive meadows, pristine creeks, and vast trails in the redwoods.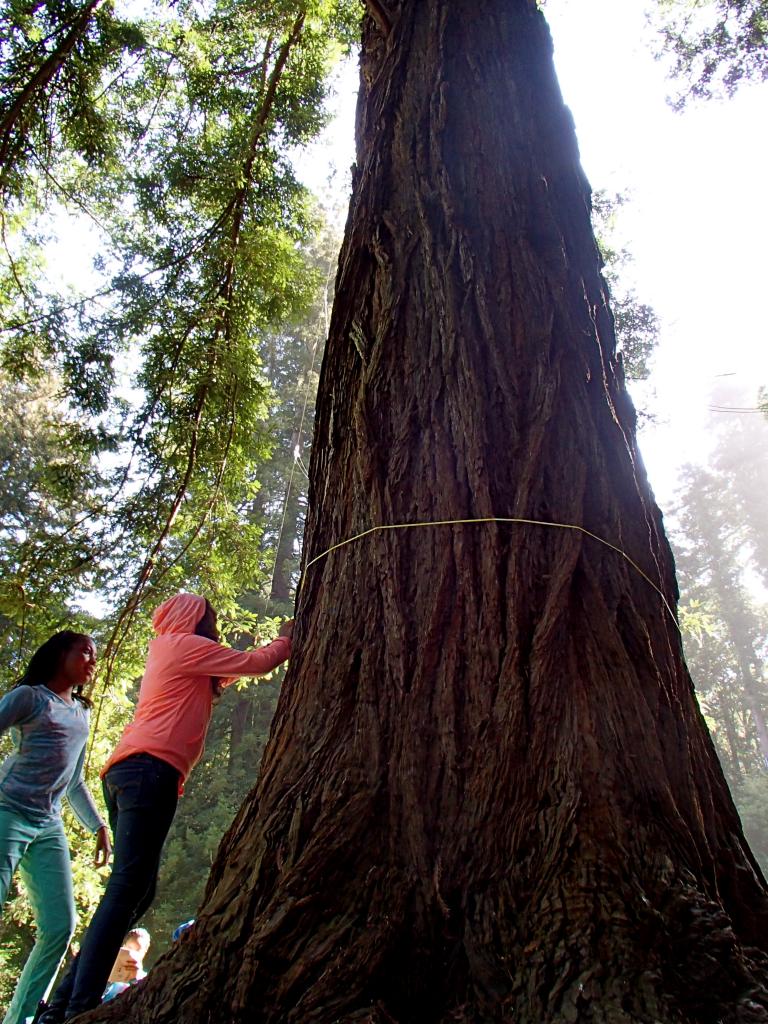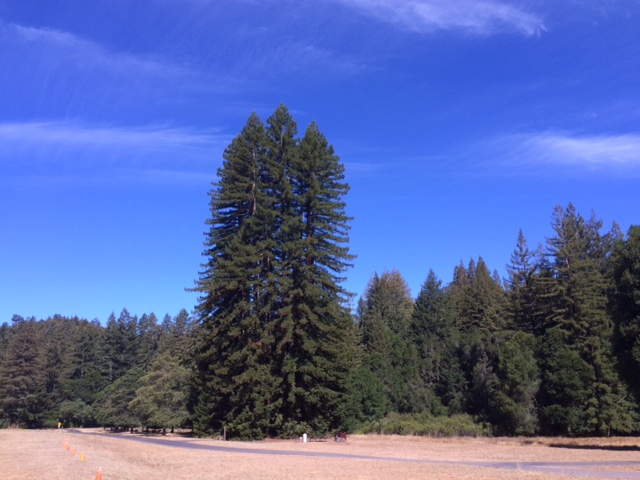 Camp Details
Address: 21700 Little Basin Road, Boulder Creek, CA 95006
Environment: Redwood forest, oak/madrone meadows, riparian/stream communities.
Contact: To reach a teacher, student, or staff member during their program at Little Basin, and in case of an emergency after regular office hours, call (831) 338-8018.
Printable Driving Directions: Click here.
lodging
12 cabins, each with accommodations for 4-8 persons, for a total group allowance of 60. The beds are bunk style, with some single cot availabilities. There are two clean bathroom/shower houses for all to use, each with separate female and male rooms.
dining
Homemade meals served buffet style by WOLF School's friendly staff in an outside, covered dining area.
program space
Recreation Hall, Outdoor Gathering Areas, Group Campfire Ring
Recreation
2 Sports Fields, Sand Volleyball Court, Playground, Basketball Court, Miles of Hiking Trails
Field Trip Options
All WOLF School programs held at Little Basin Cabins & Campground can be enhanced with the optional addition of a field trip to one of the following nearby locations:
Big Basin Redwoods State Park (Boulder Creek)
Natural Bridges State Beach (Santa Cruz)
Wilder Ranch State Historic Park (Santa Cruz)
The Mystery Spot (Santa Cruz)
Contact us to discuss adding a field trip to your program!
Property
Little Basin Cabins & Campground was recently added to Big Basin Redwoods State Park through a partnership with the Peninsula Open Space Trust and Sempervirens Fund, and is now managed by United Camps, Conferences and Retreats (UCCR), a private 501(c)(3) non-profit camp and conference management organization with the mission of "creating partnerships to provide positive life-changing experiences." As the educational component of UCCR, WOLF School is offered use of UCCR properties and facilities, allowing us to offer our programs at professionally-managed campuses throughout California and maintain our focus where it matters most: on our students and their outdoor learning adventure.
To learn more about Little Basin and uses for these facilities other than WOLF School programs, please visit UCCR.org.