yosemite Area Camp
Camp Tuolumne Trails is located at 2,800' elevation on the edge of the Tuolumne River Canyon, 26 miles from Yosemite National Park. Located on 80 acres of rolling foothills, open meadows, and pine forests on the western slope of the Sierra Nevadas, Camp Tuolumne Trails is a gorgeous facility that shares spectacular views with National Forest Service lands, which border three sides of the camp. From the lodging area and groomed meadow, guests are gifted with a priceless view of the Sierra Nevada Mountain Range.
A unique feature of Camp Tuolumne Trails is its accessibility for persons with disabilities. Almost all paths, including trails, are graded for safe wheelchair access with raised decking between the cabins, encouraging independent and safe use by every guest.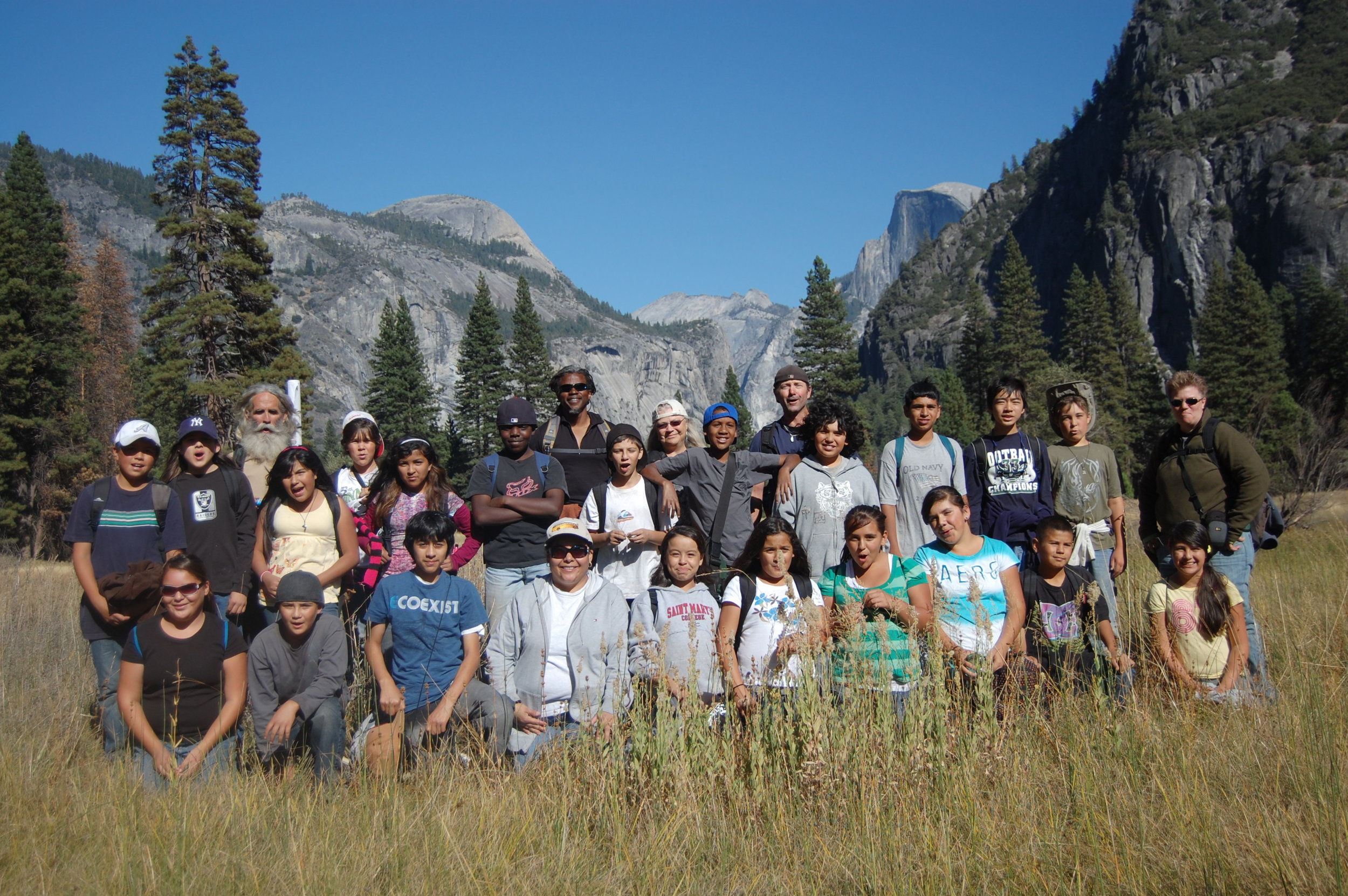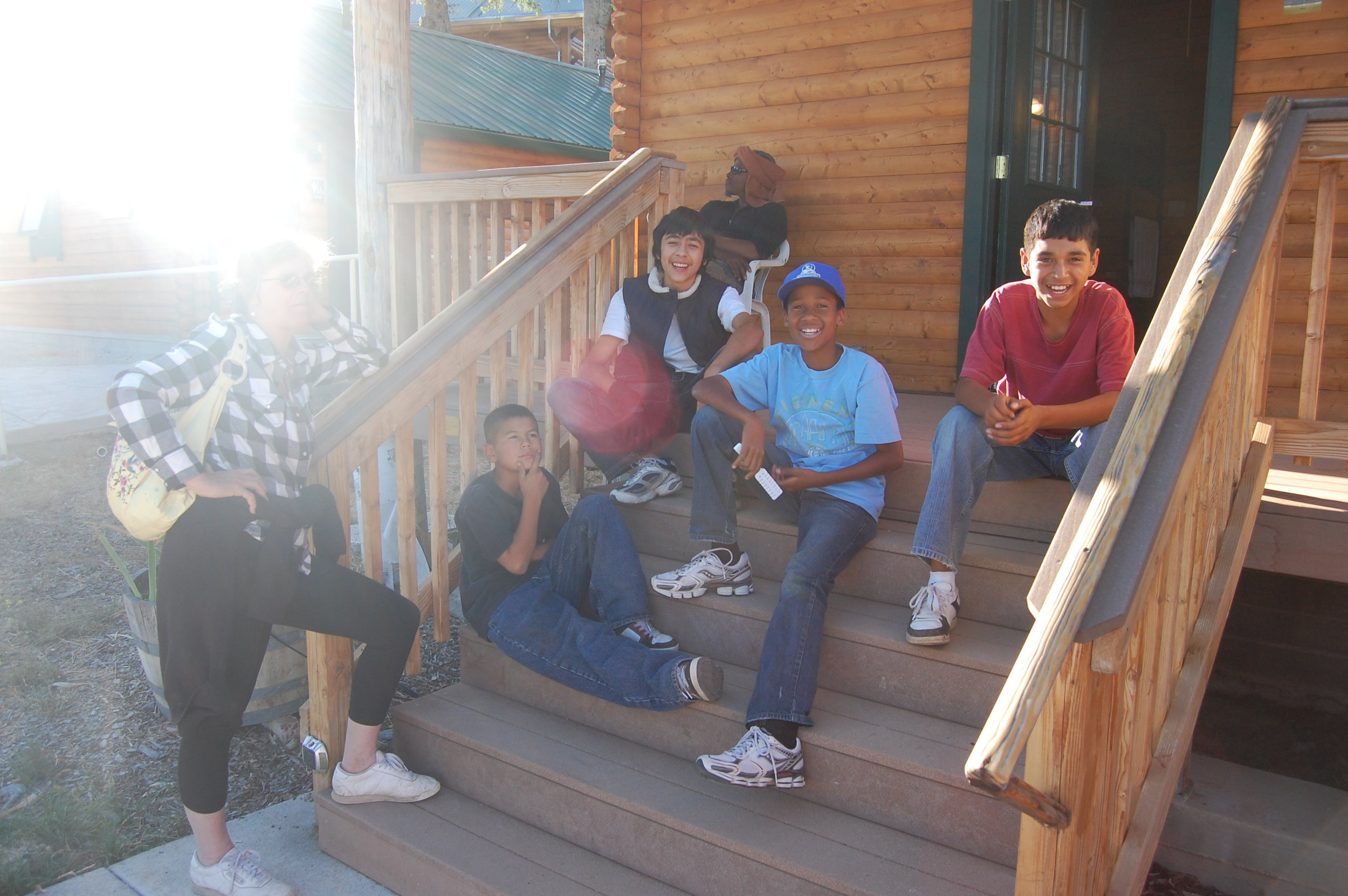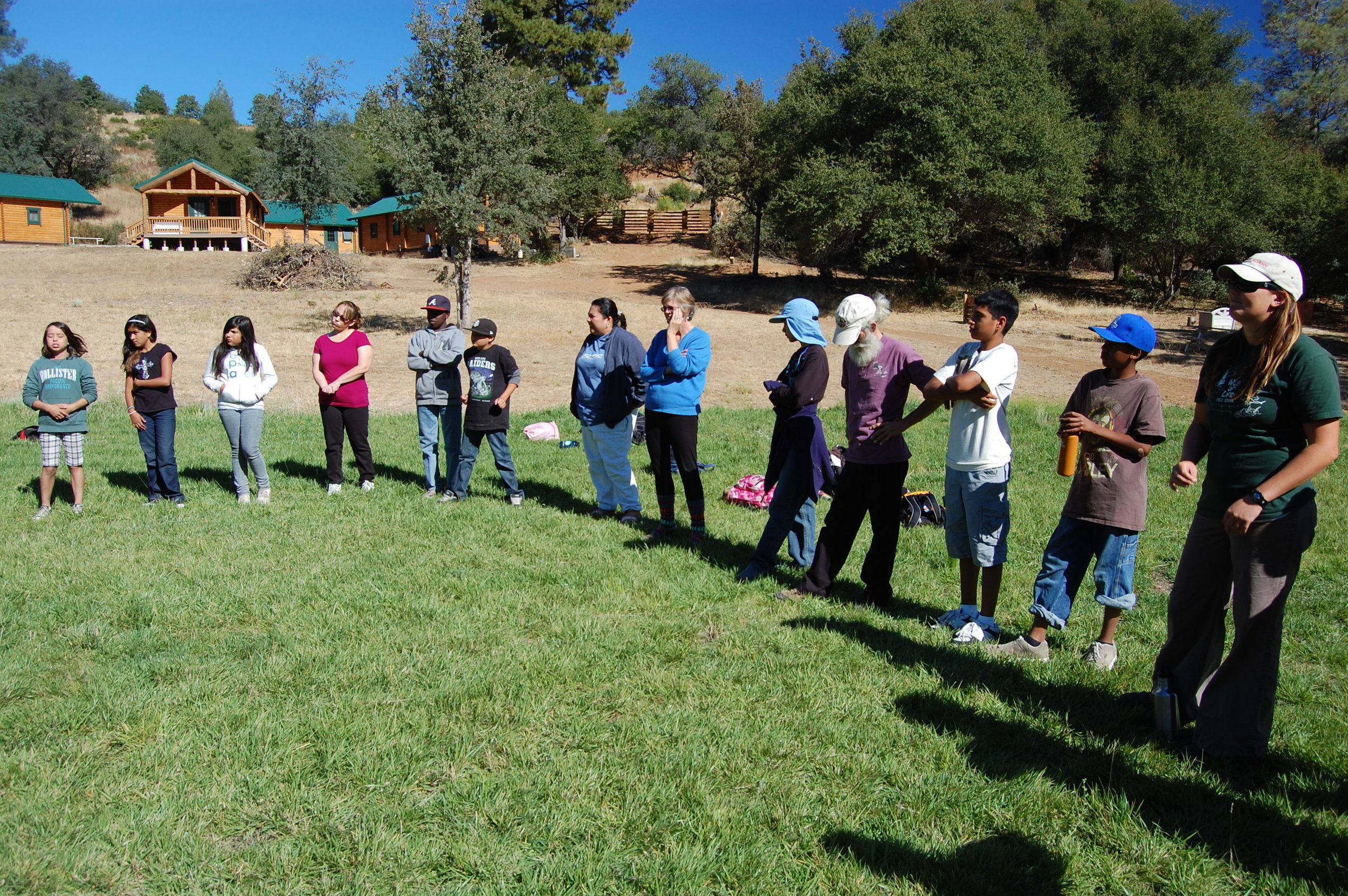 Camp Details
Address: 22988 Ferretti Road, Groveland, CA 95321
Environment: Pine, Douglas fir, cedar, and oak woodlands, river/stream communities, meadows.
Contact: To reach a teacher, student, or staff member during their program at Camp Tuolumne Trails, call (831) 338-8018. In case of an emergency after regular office hours, call the site director at (209) 962-7534.
Printable Driving Directions: Click here.
camp Tuolumne trails Facilities
lodging
6 Cabins, each with accommodations for 14 persons, for a total group allowance of 78. The beds are bunk style, and each cabin has its own bathroom with two sinks and a private toilet. 2 Shower Rooms, with separate female and male rooms; each features three, wall-divided showers, with curtains; as well as sinks and toilets. Wheelchair accessible.
dining
Homemade meals served buffet style by WOLF School's friendly staff in a spacious dining room with adjacent open area. 8 per table.
program space
Great Hall, Outdoor Gathering Areas, Campfire, Amphitheatre
Recreation
Pond, Horseshoes, Volleyball Courts, Miles of Hiking Trails
Field Trip Options
All WOLF School programs held at Camp Tuolumne Trails can be enhanced with the optional addition of a field trip to one of the following nearby locations:
Yosemite National Park
Yosemite Valley
Hetch Hetchy Reservoir
Merced Grove
Design Your Own!
Contact us to discuss adding a field trip to your program!
Property
Camp Tuolumne Trails is professionally managed by the Jerry & Paula Baker Foundation. By holding our outdoor education programs at this professionally-managed camp, we are able to maintain our focus where it matters most: on our students and their outdoor learning adventure.
To learn more about this property or the uses for these facilities other than WOLF School programs, please visit TuolumneTrails.org.